SE71995
TIKKA MASALA SPICE
2.5KG PAIL
Arguably the most famous Indian dish in Britain, a warm creamy spiced curry that is full of flavour enough to tantalize any taste buds.

Supplied as a dry seasoning. Combine with the other ingredients on the recipe below to make a delicious meal solution.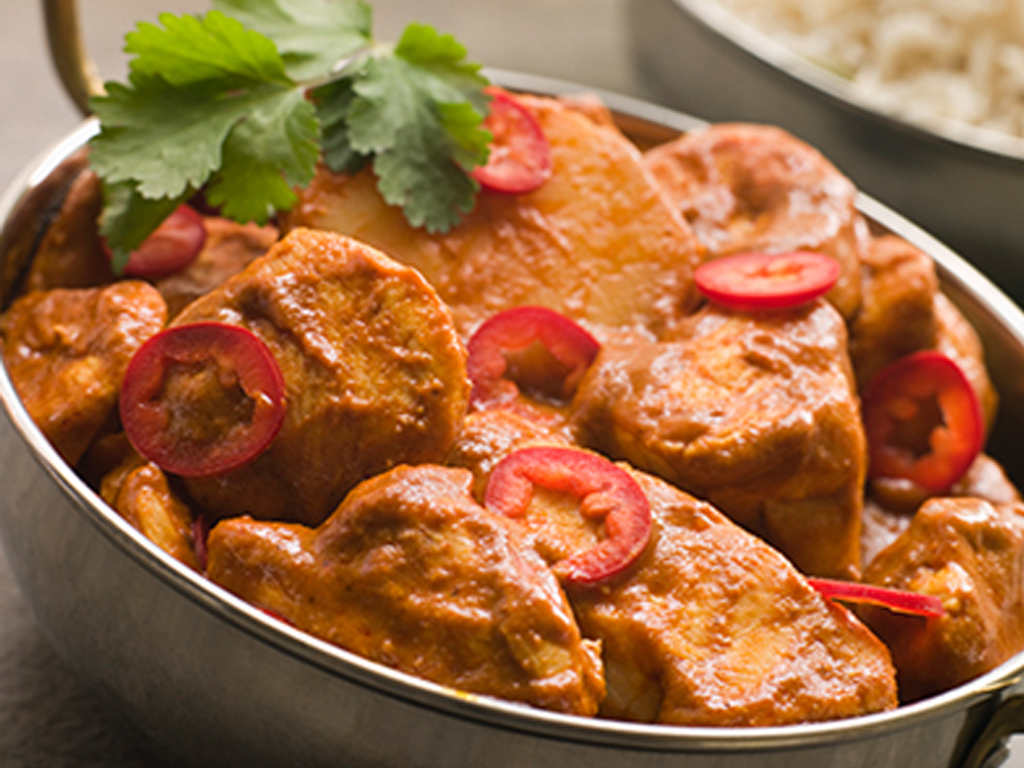 please contact S&J direct to order this item.